In my research of commercial spots for the upcoming Super Bowl XLIX — which of this weekend will be Seattle Seahawks facing the New England Patriots — did I find no mention of the hilarious Acura RDX commercial. I won't give much away except it features an attractive woman who goes on speaker phone in her car without knowing, or apparently caring, that her bosses are listening. The woman is rocking out and singing along to, especially the rap portion, of the 1980 Blondie hit "Rapture."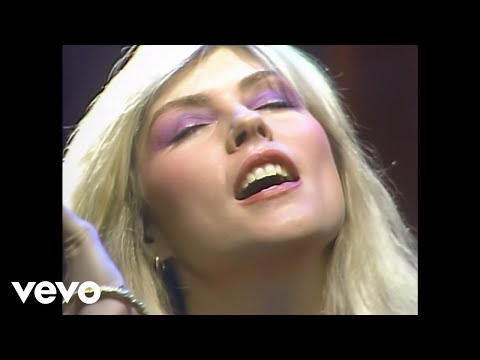 The sing-a-long may not be one of the $4.5 million spots seen on the Super football game but surely it will make it at least once in the hours-long hype leading up to the 4:30 p.m. Mountain Time game on Sunday, Feb. 1.
Of course, we all know the Super Bowl is all about the TV commercials. Well, mostly. I am not a big fan of the Seahawks although a local boy, Earl Thomas, the 'Hawks Pro Bowl defensive back, from nearby Orange, Texas, is about the biggest thing in Southeast Texas right now since the Valero Refinery. Fellow Seattle DB and Pro Bowler Richard Sherman and Thomas were both injured in their come-from-behind win against Green Bay yesterday for the NFC Championship. Sherman sprained an elbow yesterday though continued playing despite that even I could see him wincing on TV and not using that left hand. Thomas had a dislocated shoulder. Both are expected to play in the world championship in two weeks.
Thomas is, understandably a hometown hero, he apparently spends a lot of time back home in Orange during the off season, doing good works for the community. So, if even half of what I hear about Thomas is true, it certainly speaks well of the young man. Sherman, obviously loves his mother and Campbell Soup. That, and being one of the best cornerbacks in the game, doesn't prevent his generally being regarded as one who regularly engages in dirty play.
I didn't intend to spend so much time writing about the upcoming Super Bowl. I just found the Acura ad amusing and liked that it used what is probably the only "rap" song I like even though it isn't totally rap. I just have not liked rap or hip hop all that much. I suppose the major difference between "Rapture" and the rest of rap is Blondie vocalist Debbie Harry's sexy voice — now 30-something years later —  as well as the rock and funk that underlies the tune. A couple of hip-hop pioneers, Fab Five Freddy and Grandmaster Flash, are also name-dropped in the song.
All I'm saying is that it's a cool song though saddled as both rap and disco tunes. "Rapture" is pretty fly, my man. I gotta figure, that's a good thing.